In police of Bosnia and Herzegovina declared that two passenger trains faced in the south of the country, as a result of incident two were lost, one person seriously suffered.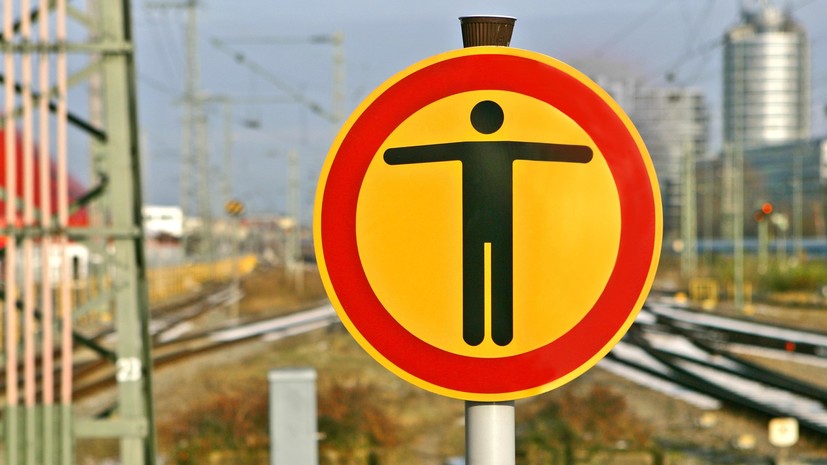 © Bodo Schieren globallookpress.com
by data information agency "Associated Press", collision happened in the morning on August 23 at the station of the village Jablanica.
It is noted by
that one person managed to jump out of the train one moments prior to collision and did not suffer.
the Reason of incident becomes clear.
Before mass media reported that more than 20 people suffered at collision two trains to Peru.