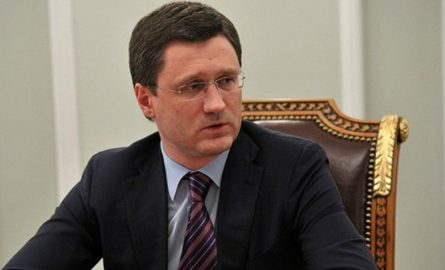 Moscow. All branches of energy industry in 2017 showed sure development. The Minister of Energy declared Russian Federation Alexander Novak, telling about the main results in fuel and energy complex Russian Federation.
"In oil branch kept production volume at the level of 2016 is 547 million tons, some new fields were put into operation, the transport infrastructure continued to develop and be under construction: two oil pipelines" are entered, - the minister told.
Telling about gas branch, Alexander Novak noted: "We will come to 690 billions cubic meter of gas. It is plus of 8% to an indicator of last year. Input of the first stage of plant JSC "Yamalo-Nenets Autonomous Okrug SPG"" became a sign event.
the Head of power department emphasized that at full speed there is a construction of Turkish Stream and Force of Siberia gas pipelines, reported in the press service of Ministry of Energy of the Russian Federation.